Preparing our youth to "take over" their schools, communities, and the church.
Our family ministry desires to help every family fall more in love with Christ. We encourage our students to 1) volunteer to serve in the church and outside in the community, 2) get connected through small groups, and 3) invite their friends and family to worship with us. In addition, Bridge Youth have their own special events to help them grow their faith, character, and relationships.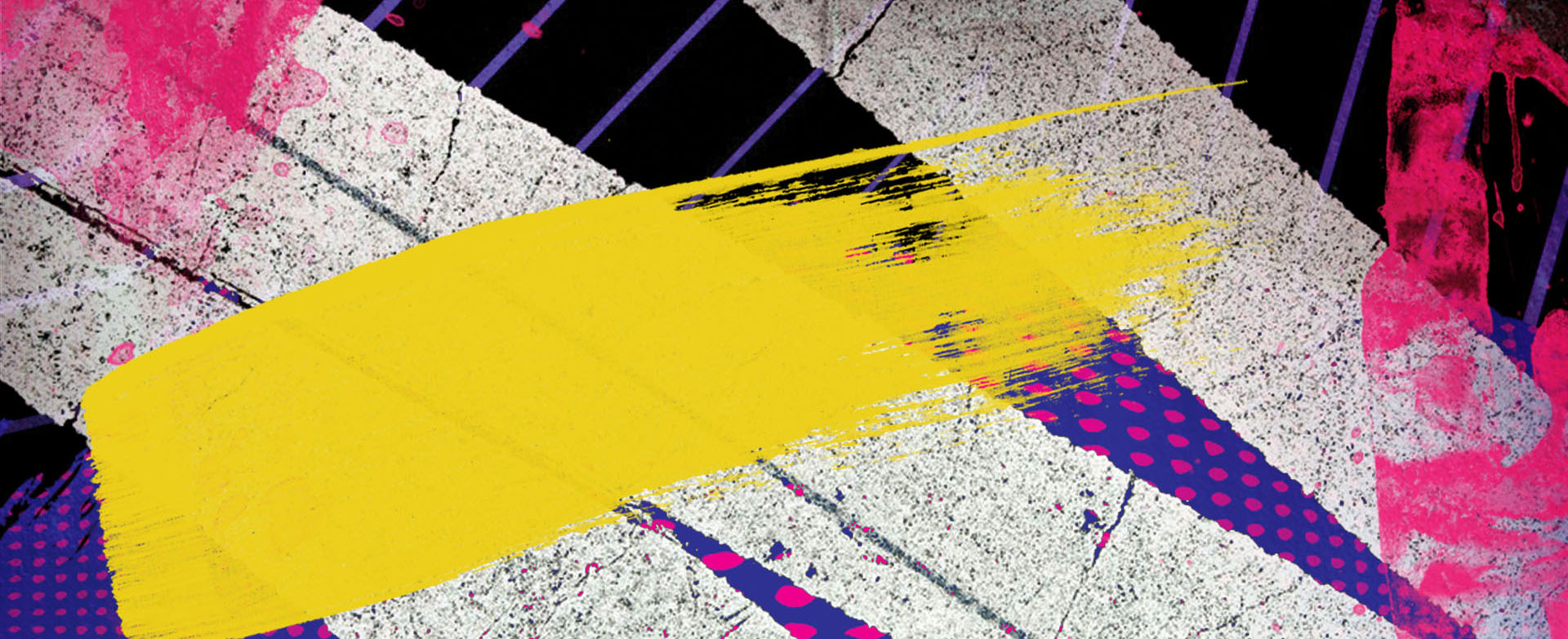 Serve 1, Attend 1
We feel that there is value in going to a worship service and learning to be a part of the church as a whole. So, we encourage all of our students to attend one service in main worship and sit with their families or with other students. In every service we will have a student section where our students can sit together and worship together. However, we encourage our students to sit with their families for a great shared experience.
And, in order to provide each student with the best opportunity we have to serve consistently, we are asking each student to serve during one of our services on Sunday morning.
On Sunday mornings we have a Takeover Youth welcome table that will serve as a connection point for students and parents as it pertains to serving and getting plugged into student ministry!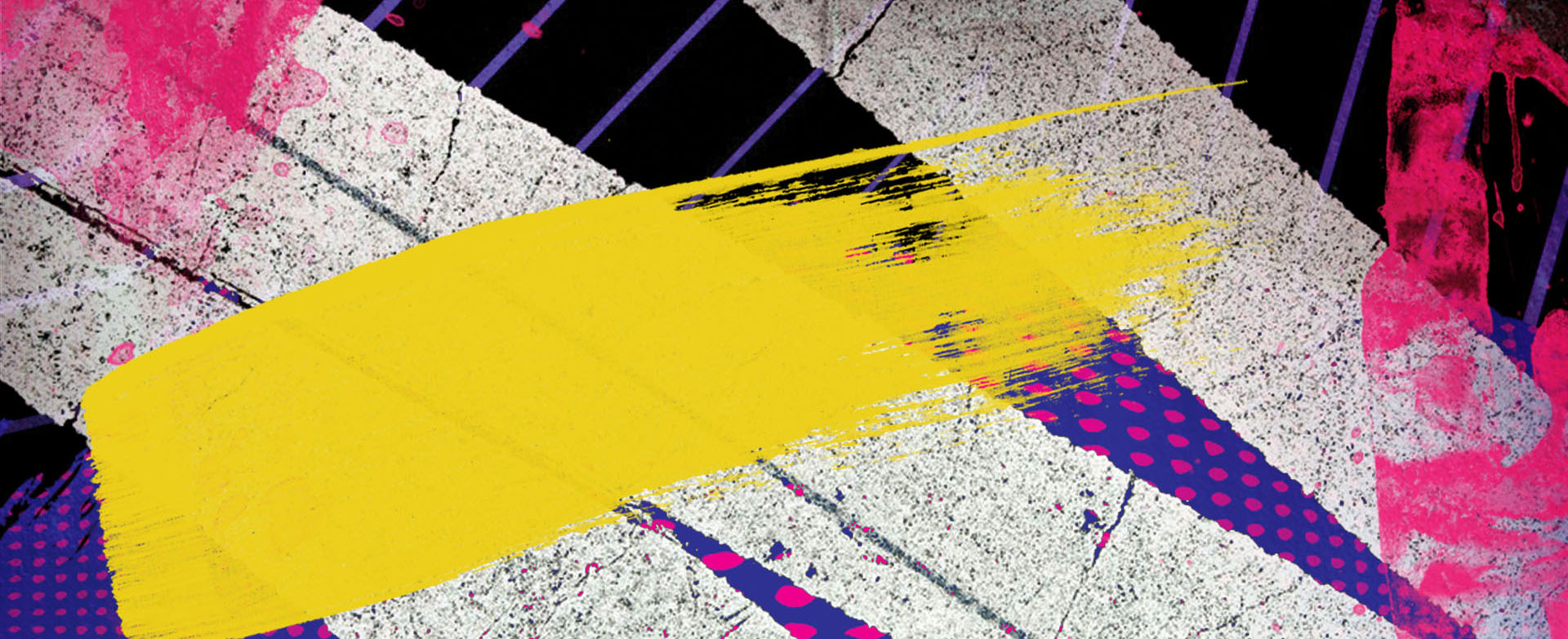 Students will have the opportunity to connect with leaders and students their age through tribes. By being a part of a tribe they will be able to build relationships with others, grow together in their faith, and remain in community with their tribes outside of our student environments.
Our tribes sit together in service on Sunday's, meet together after our Student Takeover Service on Wednesday's, hang together at our Takeover events, and do life together!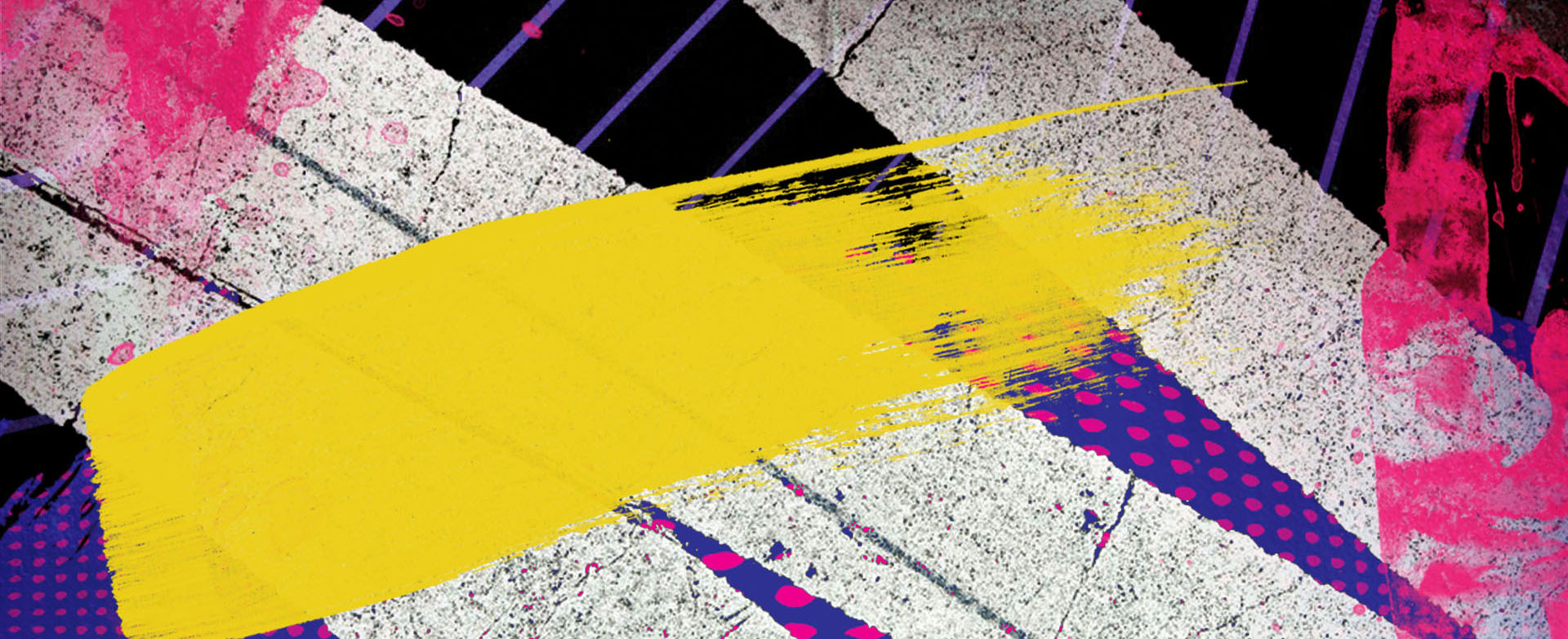 Takeover Wednesdays meets every Wednesday at 6:30pm at our Sugar Land campus. It's fun with energetic songs, crazy awesome giveaways, games and tribe meetings (small groups). It's the best night of the week and we don't want you to miss out!
Takeover Weekend is our annual retreat at host homes for a weekend for 6th-12th graders packed full with tribe wars, late-night parties, small group hangouts, and moments to be remembered for years to come! What's better than a weekend hanging with all your friends, eating all the food you possibly can, and partying harder than ever before? NOTHING!
Takeover Camp is sure be the main event of your student's summer! In July our 6th - 12th graders go for 4-nights to camp, and the week is jam packed with life change, tribe wars, the Gauntlet 3, amazing music, great speakers and so much more!! Takeover Camp 2020 information is coming soon - stay tuned!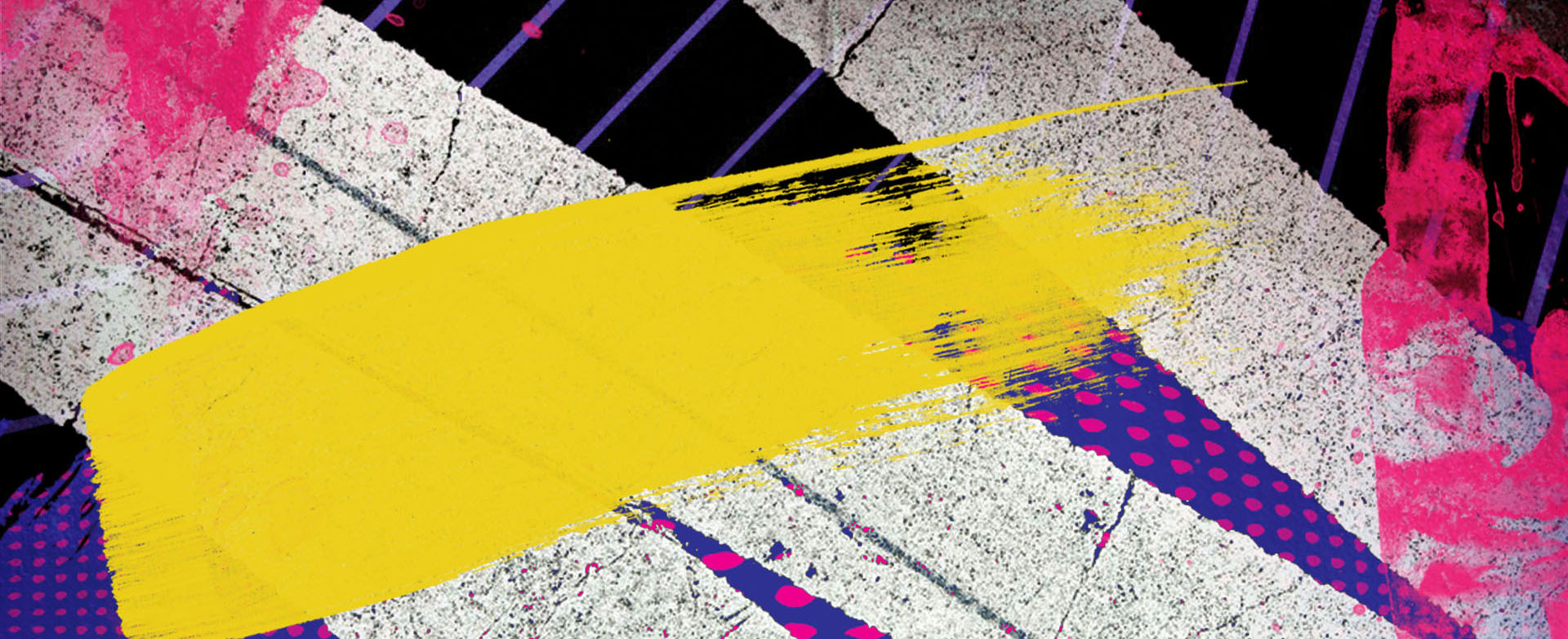 At The Bridge, we love your family and desire to partner with you in raising up the next generation to love God and love people. Our goal is to provide opportunities and resources for you to be the hero and the spiritual leader in your home!
Take advantage of some of the resources here!
Takeover App
Keep up with what our Youth are doing in Takeover! From calendar events, to what they are learning every week in their tribes, The Takeover App will keep parents and students in the loop with what's going on at The Bridge!
The church plays such a vital role in the lives of students. Our hope as a student ministry is to equip our students in taking the next step and mobilizing their potential to become positive spiritual leaders in their new communities. Our hope is that they would take what they have learned from our student ministry and allow that to carry over into the next phase of their lives.
Find out more information about how you can sponsor a senior as well as how you can get a sponsor!