life change happens here
no perfect people allowed
Arrows: Launching Your Kids Without Losing Your Mind
New series continues this week!
Are you living toward the target? God has given us specific instructions, or targets, concerning how we interact with those most special to us. In this five-part message series, we will discover God's targets for parenting, marriage, and cultivating healthy relationships within our home. Regardless if you have missed the mark in the past, now is the perfect time to draw your bow, aim for the bullseye, and release those arrows toward the target.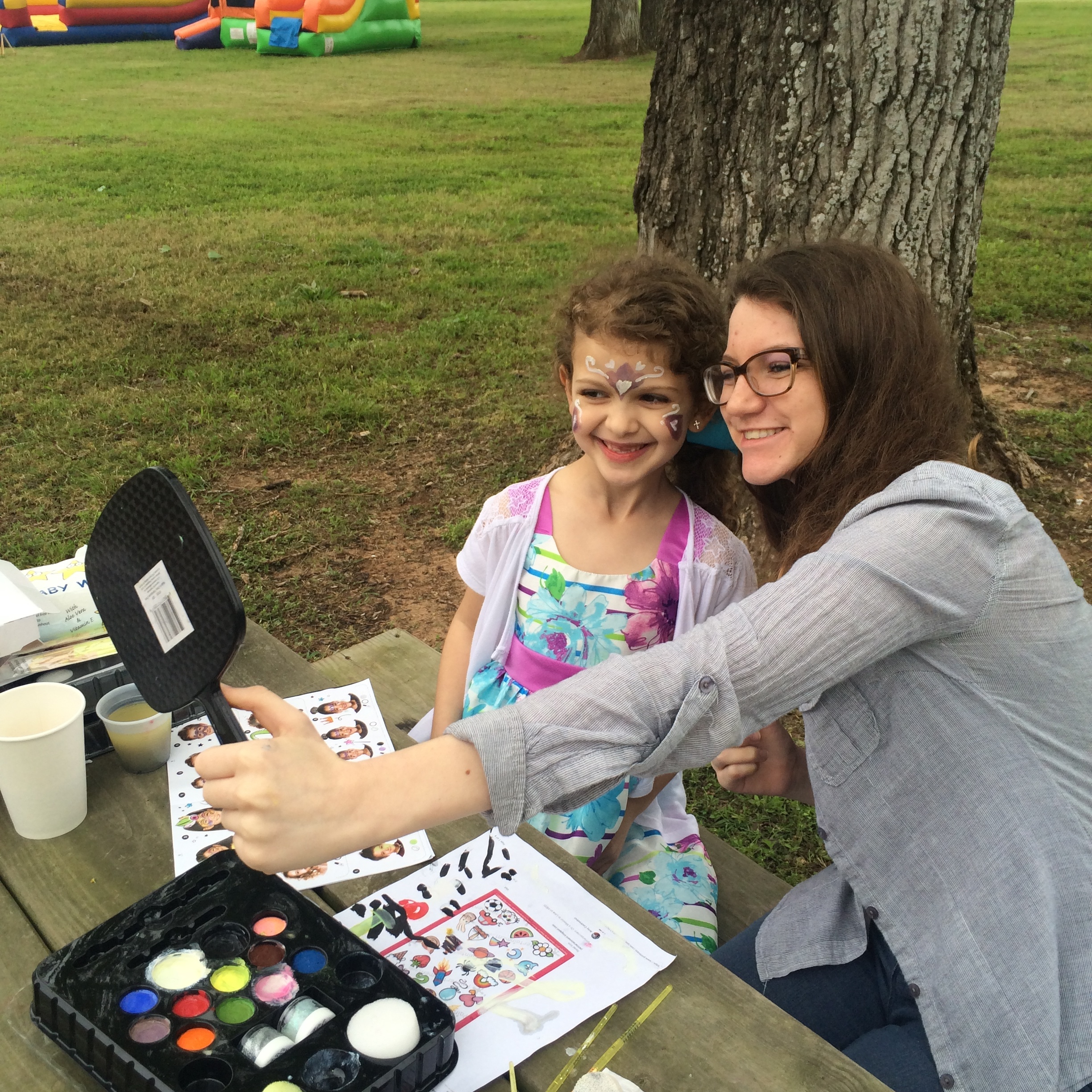 one church, two locations.
The Bridge is one church that meets in two different locations—Sugar Land and Regal Theater. As our guest at either location, you will receive a red-carpet, VIP treatment because we appreciate you spending part of your weekend with us. Each Sunday, we have a special team of people ready to show you around or answer any questions you might have. No matter which campus you choose, you can expect a creative, fun, and life-changing experience!
SERVICE TIMES: 9AM & 10:30AM
802 Brooks Street, Sugar Land
(281) 494-3046
SERVICE TIMES: 9AM, 10AM, & 11am
7301 W Grand Pkwy S., Richmond