life change happens here
no perfect people allowed
JOY RIDE
New series continues
We all discover moments of joy at different times in our life through a variety of things—maybe it was a vacation, the day you got married, the birth of a child, or the moment you received that dream job. However, it often seems that those moments of joy are quickly replaced by the complexities and difficulties of life. In this new six part-series, we will deal with some of the things that steal our joy and learn how to turn our moments of joy into a Joy Ride that never ends!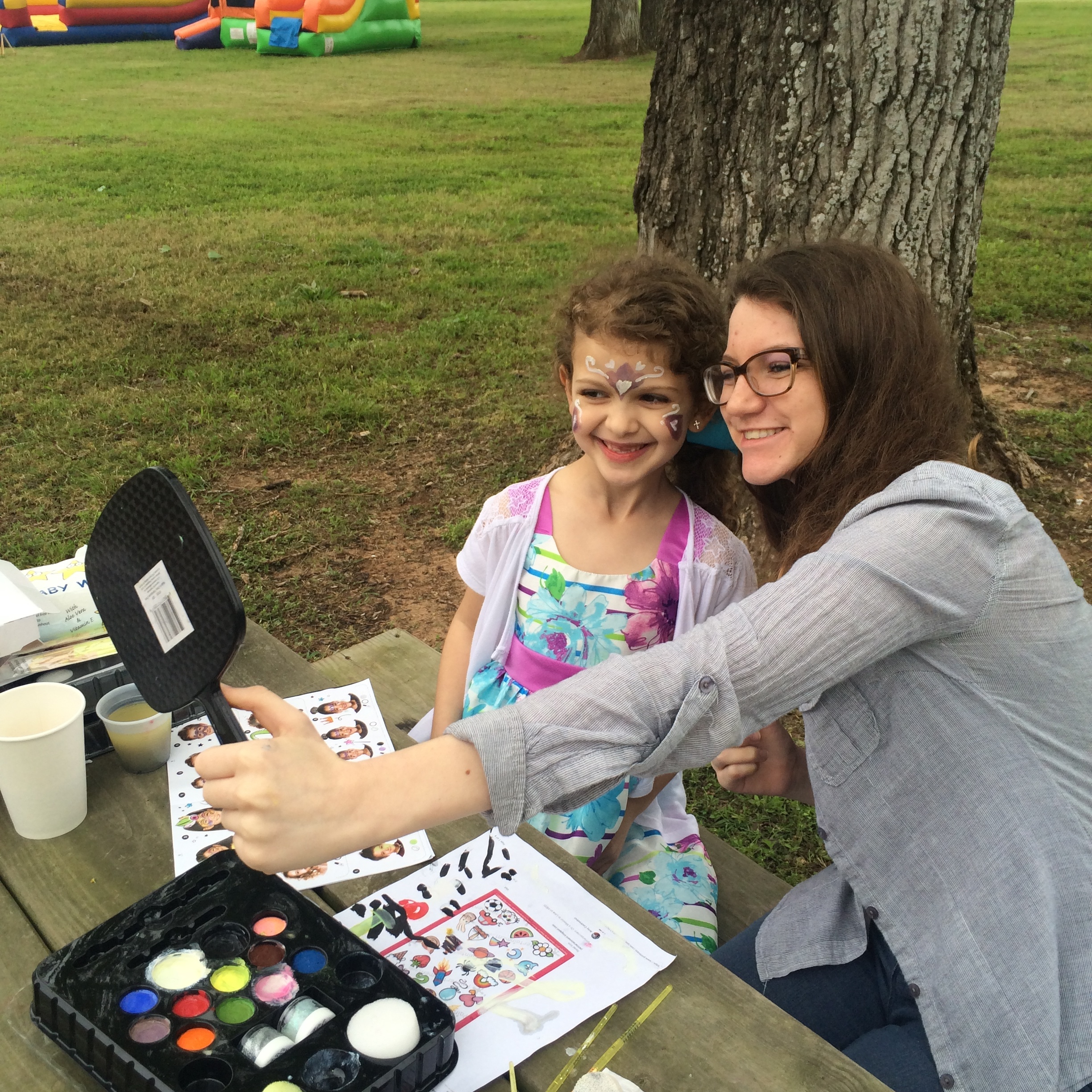 one church, two locations.
The Bridge is one church that meets in two different locations—Sugar Land and Regal Theater. As our guest at either location, you will receive a red-carpet, VIP treatment because we appreciate you spending part of your weekend with us. Each Sunday, we have a special team of people ready to show you around or answer any questions you might have. No matter which campus you choose, you can expect a creative, fun, and life-changing experience!
SERVICE TIMES: 9AM & 10:30AM
802 Brooks Street, Sugar Land
(281) 494-3046
SERVICE TIMES: 9AM, 10AM, & 11am
7301 W Grand Pkwy S., Richmond