Sugar Land Campus
Service Times: 9am & 10:30am
Though each campus has its own distinct flavor, the Bridge is one church in two locations. That means we are committed to one mission: We want people to fall more in love with Jesus. We invite you to come see what we are all about and to join us in this mission.
When do I need to get there?
We have 2 services on Sunday mornings 9:00am and 10:30am. It's a good idea to arrive at least 30 minutes early because our weekend services tend to fill up quickly. For families with children, you will need this extra time for BridgeKids check-in.
Where do I park?
We try to structure parking in a way that allows the maximum amount of people to attend our services. Please follow the team's instructions when parking.
What should I wear?
You're invited to come as you are, whether it's a suit or shorts you feel most comfortable wearing. Our members and attendees tend to dress pretty casual.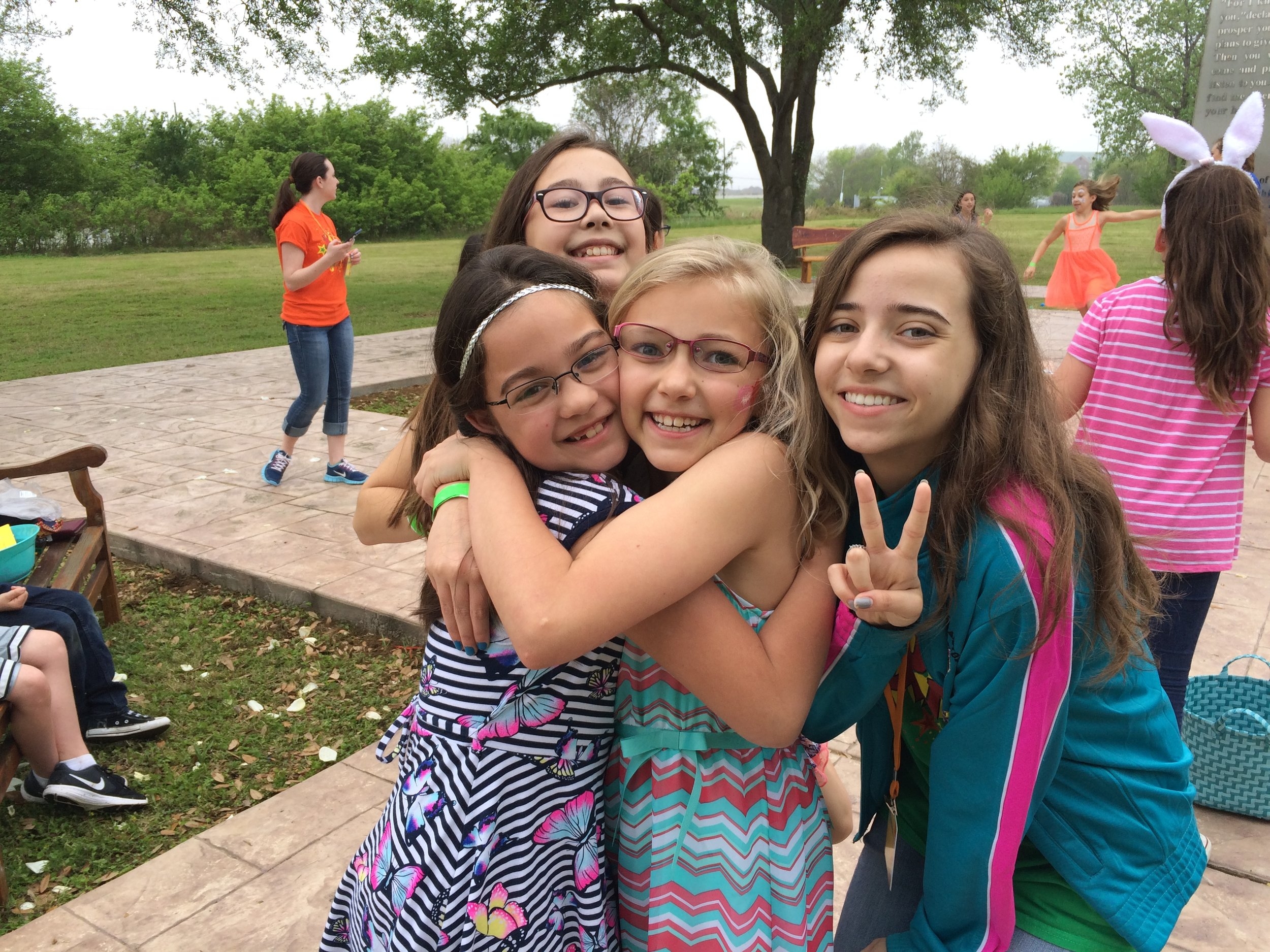 9am
Adult Worship
Birth - Preschool
K - 5th Grades
10:30am
Adult Worship
Birth - Preschool
K - 5th Grades